Greetings and salutations to everyone new and old to the Playground filled with hot men and all the yaoi fun you could ever ask for. I am your host on this lovely little blog and I go by Mistress of Yaoi and this is Yaoi Playground and I hope to have so much more fun with everyone this year!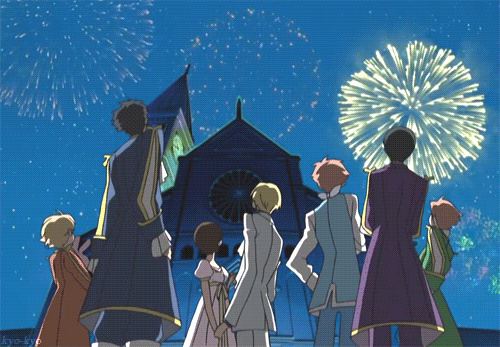 Now I will confess things are going to start off slow here on Yaoi Playground this year. This is my third year of blogging here and for this special milestone I am working on something special that will help me in the near future bring more wonderful yaoi and boys love content to all of you! Very Hush Hush for now, not going to ruin the surprise just yet. I do have a few announcements for you guys.
Firstly and this is the saddest bit of news I have to share with all of you, the Yaoi Playground Tumblr page which was the original home for me and this blog is no more. That's right I was purged by Tumblr! I will have a post about my thoughts on what many are calling the Tumblr purge but what I have dubbed 'The Great Tumblr Sexodus' in the coming weeks if not days of this post on the way.
Second, late last year I started a Facebook page for Yaoi Playground to help you guys keep up to date with posts and it can be found right here. The third announcement I have to make is the following and it does concern the Facebook page as well as Yaoi Playground in the coming future. It's no secret that a lot of the anime, manga and other subject matters I write about here are not intended for children and as such in light of the fiasco that happened with and around Tumblr (I will go into details in that upcoming post) I will be cracking down on a lot of my social media accounts when it comes to underage readers and my content. I know it is a hard thing to police online when you really do not know the age of some people and because of this a lot of innocent adults have been getting in trouble. I'm sorry to start out this year on such a somber note but at this stage, things are getting out of hand, it's why I wrote It Should be common sense in the Yaoi Fandom, last year.
Happy New Years everyone, sorry this was not the happiest post to start the year on but things are the way they are. Let's make 2019 an awesome blogging year together!