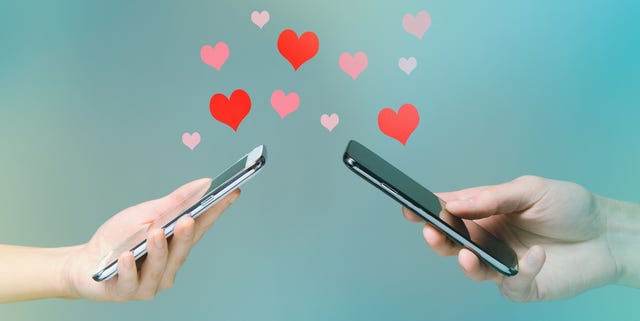 Nygmobblepot is my favourite ship to come out of Gotham, if that was not obvious with my post a few days ago. It is a ship that has been explored within many tropes within fanfiction. Alternative Universes with a different first meeting or a certain confession actually happen are among the most popular, as well as quite a library of omegaverse fanfictions and the world of omegaverse and yaoi is a subject I plan to explore in the near future due to its growing popularity outside of fanfiction; but that is a discussion for another time.
Today I want to recommend my all time favourite Nygmobblepot fanfiction, Single in Gotham by ORiley42. This fanfiction is an alternative universe story that tells the tale of Oswald Cobblepot as the lonely mobster already established in Gotham with his own underlings and Edward still working for the GCPD in forensics. Both men have joined an online dating app on their phones and come across each other and start what can only be described as an adorable romance that grows into something very amusing. It is an almost slow burn tale of falling in love, of flirting while murdering (a common quirk for this couple so if this makes you uncomfortable this might not be a couple for you) and an amusing little side story of Jim Gordon and Harvey Bullock wanting to find out what's going on with Ed that has one of the most hilariously spectacular climaxes that keeps me coming back to this fic again and again.
It is also a good starting point for anyone curious about this ship as it builds it's own timeline outside of the shows own. Just be aware that you will be spoiled for certain events in season 1 and 2 but only slightly and they might not count as a spoiler if you do not know the context.